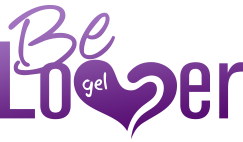 The most effective lubricant  !
Be Lover Gel FORTE – is the latest invention in the range of intimate gels, aimed at special assignements, including fisting. It is the thickest of all Be Lover gels. It is incredibly efficient. Forte is odorless and tasteless. Its neutral formula provides ideal lubrication and protection of intimate regions.
Packaging
Many years of experience in the cosmetics and erotic industry have resulted in a unique product. Be Lover is the highest quality lubricant. Thanks to experience and customers' opinions we created an entirely new product in the package tailored to customer feedback. Taking great care of the highest possible conversions shops companies cooperating with us we relied on proven solutions.
The project was completed in collaboration with a leading graphic studio in the country. The product looks very well both on the shelf and photographs. We have made every effort to fully reflect the images offered products. Our extra each product has a unique bar code.
Effectiveness:
Lubricants are indispensable whenever a woman has too little self-discharge (which is sometimes frustrating, because it does not have to mean a lack of stimulation!). Hydration is a personal attribute, in addition to changes throughout life. At the beginning of intercourse, sometimes for the first few years, the amount of mucus is sometimes negligible. Gel perfectly complements it.
Many couples who use Be Lover Gel FORTE have declared that it is its compatibility with condoms that encouraged them to buy the product.
Composition:
aqua, glycerin, hydroxyethylcellulose, PEG-40 hydrogenated castor oil, potasium sorbate, sodium benzoate, aroma.
Application:
Discreet package with pump, capacity 100 ml facilitates applying the gel. Just press the applicator and draw the desired amount of lubricant. It can be used without restrictions. It is soft, dense, and doesn't cause any irritation. Be Lover Gel FORTE should be stored away from sunlight at room temperature. Should be used within two years from the date of opening the package.
When creating an offer in your online shop, we also recommend the introduction of product sets throughout the series. Below are examples of graphical examples. The studies that we conducted with several of our retail partners have shown that sets increase your profit by generating a turnover of up to 40%!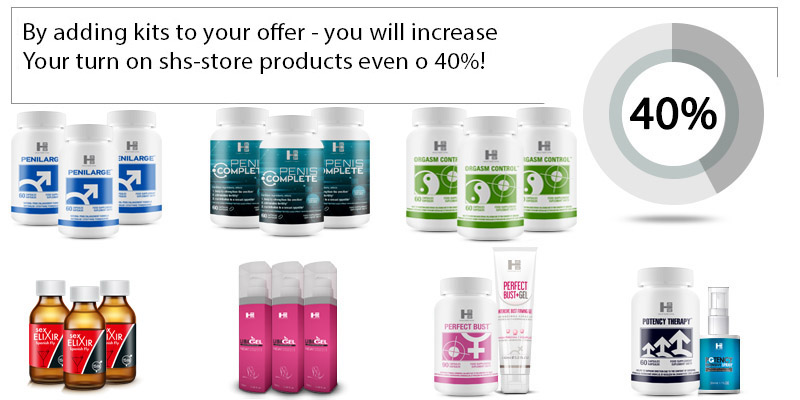 The complete list of sets, suggested retail prices, thumbnails, banners, visualizations, and other materials needed for their introduction can be found in the "Sets" tab.
Guarantee products 180 days!
As the only one in Europe we have introduced the possibility of return of purchased products within 180 days of receipt of the shipment. Products can be returned without giving a reason.