Orgasm Control ™ is a series of products from the renowned Sexual Health Series brand, which has been on the market for over 10 years. During this time, it has gained many satisfied customers around the world. Orgasm Control ™ products are prepared with the greatest care so that they are as effective as possible while maintaining maximum safety.
Awards:
CONSUMER'S LAUREL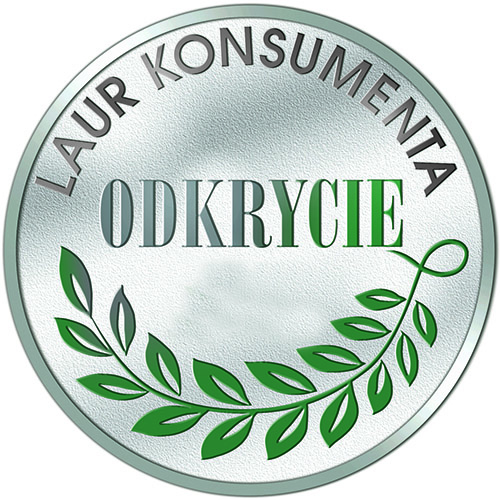 We would like to inform you that all Sexual Health Series products have been awarded not only by a wide group of specialists dealing with the subject of intimate dietary supplements and cosmetics, but most of all they have been appreciated and awarded with the Consumer's Laurel receiving the title of 'Discovery of the Year', which confirms the satisfaction of customers with the use of the products Sexual Health Series brands including Orgasm Control ™ products.
HACCP I ISO 22000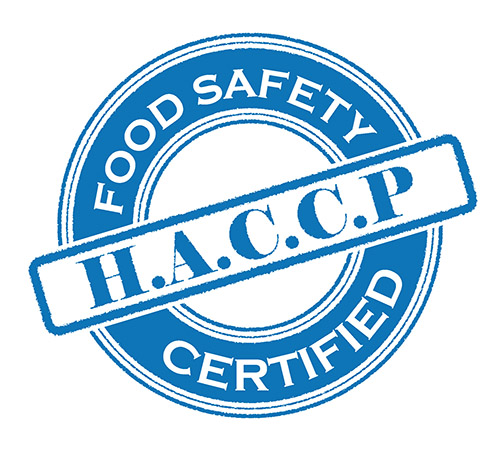 Orgasm Control ™ is a product of the highest quality. The herbal ingredients in Orgasm Control products are obtained from organically grown herbs. Proper cultivation, harvesting and processing, in accordance with the requirements of ISO 22000, HACCP standards and the Dutch guarantee system for NZVT dietary supplements, ensures that it is a product of the highest quality. Each of the Orgasm Control ™ products is safe, its ingredients are of natural origin. Let your clients feel what it is like to be proud of their masculinity.
Package:
Many years of experience in the industry with supplements and erotic have resulted in the creation of a unique product for men. Orgasm Control ™ is not only a line of products that prolongs intercourse, but also increases satisfaction with men's sex life.
Based on the experiences and opinions of customers, in February 2014 we changed the packaging of the Orgasm Control ™ products.
Bearing in mind the highest possible conversions of stores of companies cooperating with us, we relied on proven solutions. The project was made in cooperation with a leading graphic studio in the country. The product looks exceptionally well both on the store shelf and in the photos. We have made every effort to ensure that the photos fully reflect the products offered. Each of our products has an individual EAN code.
Popularity of Orgasm Control™:
Orgasm Control ™ is one of the most popular products on the European market of intercourse extenders. Many years of work of the marketing team made it extremely popular among customers of e-commerce stores. Check out the Orgasm Control brand page and get inspiration for your description: www.orgasmcontrol.pl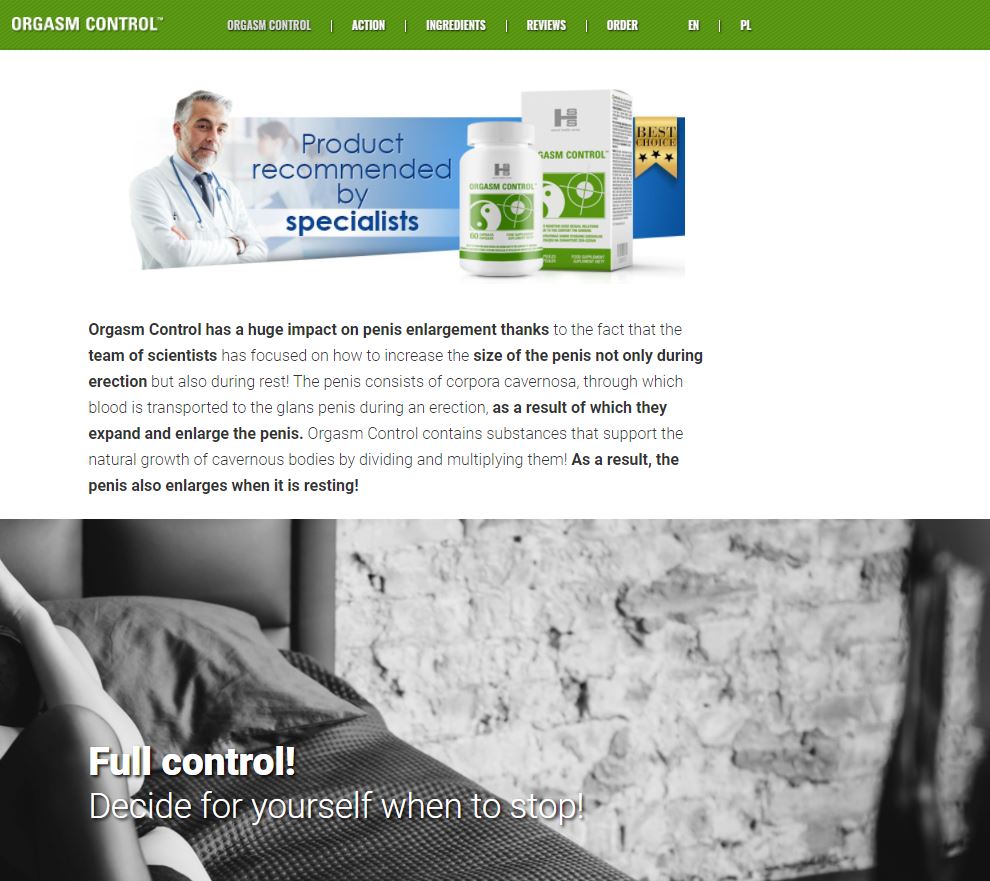 Product of line Orgasm Control™:
The entire series of Orgasm Control ™ products consists of capsules, wipes, gel and spray. All products in the series are safe and extremely popular. Capsules are used as the basis of treatment, the gel strengthens it and supplements it can also be used during intercourse, like a spray. On the other hand, wipes are an immediate agent, about 15 minutes after application.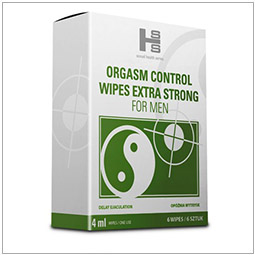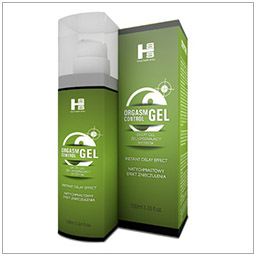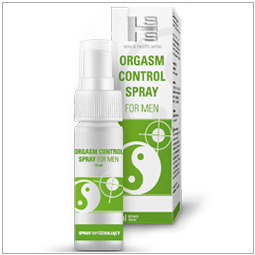 When creating an offer in your online store, we also recommend entering product sets from the entire series. Below we present examples of sets graphically. The research we conducted with several of our partners who owned retail stores showed that the sets increase your profit by generating a turnover that is up to 40% higher!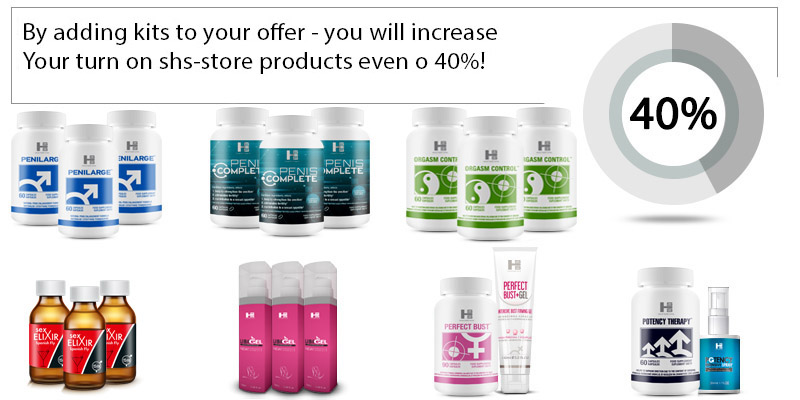 The entire list of sets, suggested retail prices, thumbnails, banners, visualizations and other materials necessary to introduce them can be found in the downloads tab. Research has clearly shown that the sets will increase your turnover, so we recommend introducing the sets to your offer from the very beginning!
Unique formula Orgasm Control™:
Orgasm Control ™ was created as a result of combining traditional knowledge about medicinal plants with the latest discoveries in the field of medicine, sexology and human physiology. This is the result of our many years of experience in helping, preventing and treating erectile dysfunction.
The unique combination of natural ingredients, vitamins and minerals makes Orgasm Control ™ work on many levels.
Orgasm Control ™ contains ingredients that increase endurance to exercise, not only related to sexual activity. You will just feel a significant improvement in condition and a surge of vitality. Natural compounds support the circulatory, urogenital, nervous and endocrine systems.
Check Composition for a full list of ingredients.
Biotyna (Vitamin B7)

Ashwagandha

Beta vulgaris L.

Schisandra chinensis

Echinacea purpurea

Sarsaparilla

Medicago sativa

Glycyrrhiza glabra

Cola Schott & Endl

Althaea officinalis

Crocus sativus

Centella asiatica

Panax ginseng

Eleutherococcus senticosus
Folic Acid
Pantothenic acid
Niacin
Vitamin B1
Vitamin B12
Vitamin B2
Vitamin B6
Vitamin E                                       
Action Orgasm Control™:
Orgasm Control ™ is the most versatile product available on the market. The innovative combination of 13 herbs with a set of vitamins and minerals makes Orgasm Control ™ multi-faceted. All this to prolong the sexual act and at the same time stimulate and normalize the mechanisms responsible for erection, enhancing the erotic sensations.
The composition of Orgasm Control ™ includes substances that regulate and support the central nervous system, which increase mental and physical efficiency.
Orgasm Control ™ improves general well-being by exerting an immunostimulating effect, increasing stress tolerance. The ingredients contained in it fight hypersensitivity to stimuli of nerve receptors, especially in the genital area. Which in the case of premature ejaculation is crucial.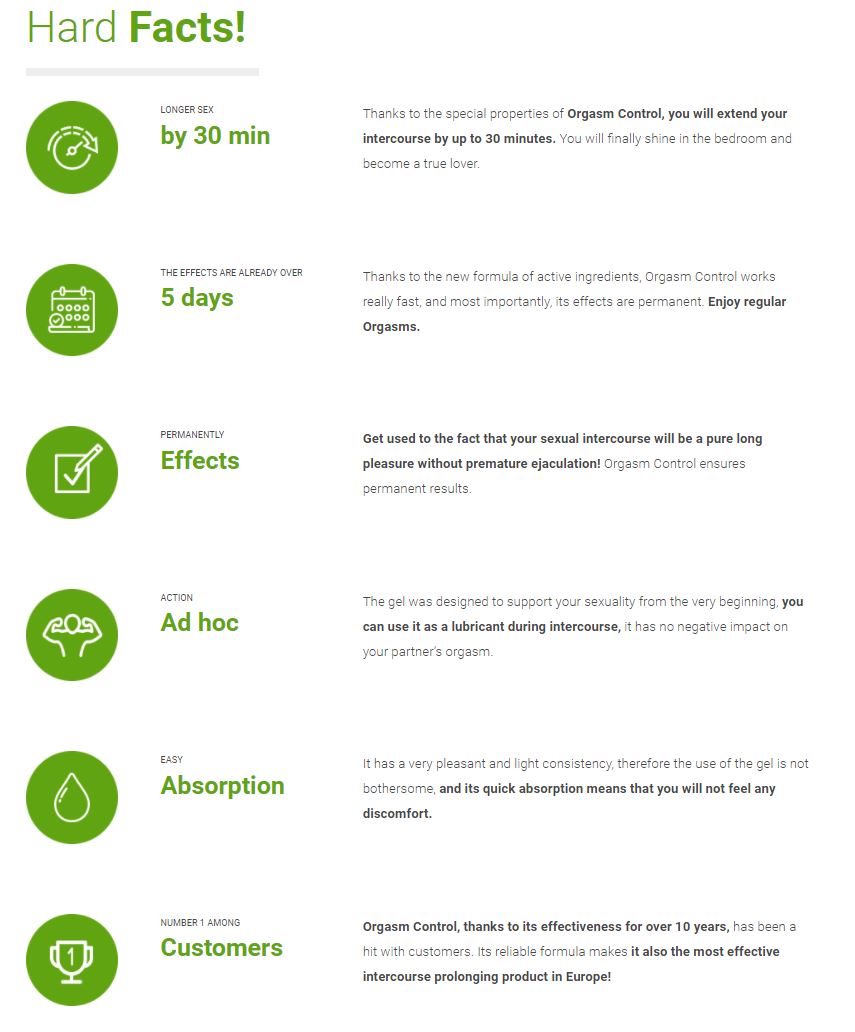 Guarantee 180days